TempGuard is a new, 100% recyclable, insulating packaging solution for shipping pre-packed, temperature sensitive products.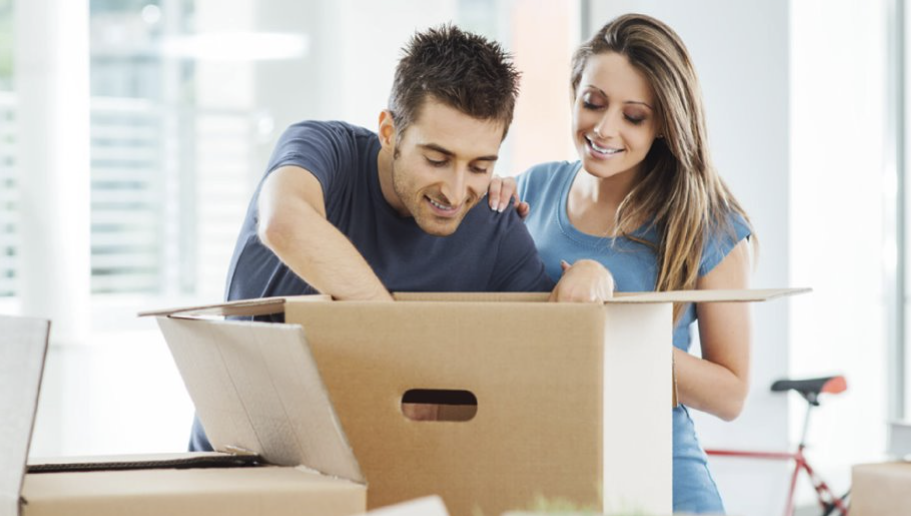 Superior insulation properties of TempGuard liner cushions maintain temperatures for up to 48 hours and also protect the goods from impact damage.
Thermal pads are constructed from heavy-duty Kraft paper containing uniform inner padding which is 100% recyclable, making disposal easy.