SealedAir Brand TempGuard is a 100% recyclable packaging solution developed for shipping prepackaged, temperature sensitive goods. The product's thermal insulation is constructed from heavy-duty kraft paper containing a uniform inner padding, which provides superior insulating properties.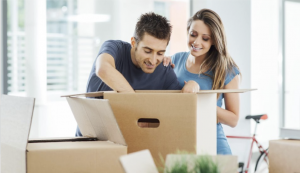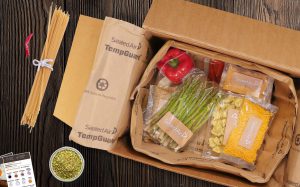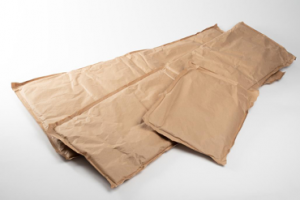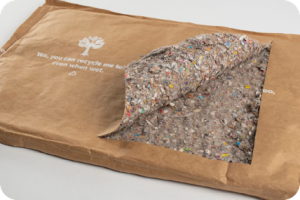 - Insulated liners were tested to pass ISTA 7E standards to ensure contents maintain proper temperature.
- Flexible liner pads are available in 14 mm thickness and can be used for frozen, refrigerated and ambient payloads for up to a 48 hour duration.
- Paper Liners wick moisture reducing payload condensation.
- Made from 100% pre-consumer recycled paper material.
- 100% curbside recyclable and can be placed directly in your recycling bin along with the box.
TempGuard can be used in multiple markets: seafood, confectionery, ready meal and pet vaccines.
TempGuard padded box liner cushions absorb moisture, maintain temperatures and protect goods from impact damage ensuring the items arrive save and fresh reducing food waste.
Flexible thermal pads are only 14 mm thick and conform to contents allowing to use smaller external cartons and reducing shipping costs.
Thermal pads are constructed from heavy-duty Kraft paper containing uniform inner padding which is 100% recyclable making disposal easy.
14 mm thick insulative paper used with the following carton ID's: